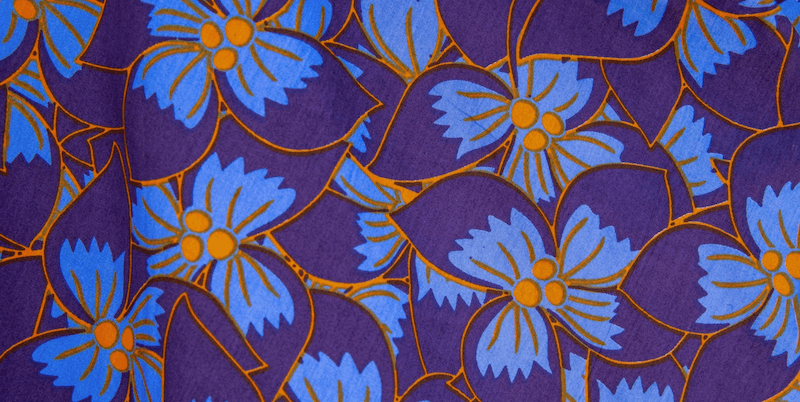 Questions? Ask away! We promise we'll respond.
To get a return or exchange started, please click here!
For returns, exchanges, any order-related questions and general enquiries, please fill out the form below. We reply to all messages Monday through Friday, but not to worry--return questions and requests will be honored based on when you contact us, rather than the timing of our reply!
For phone inquiries, you can reach our support line Mon-Fri at +1 646 897 5624 (please call between 9-5PM EST).
You can also find us at our stores in NY and SF!
363 Bleecker Street
New York, NY 10014